By special arrangement Biola Screenings offers a prerelase screening of the major motion picture Little Boy.

Little Boy tells the heartwarming story of a boy who is willing to do whatever it takes to bring his dad home from World War II. Set in the 40's, Little Boy captures the wonder of life and faith through the eyes of a 7-year-old boy. The film explores the meaning of faith in the context of harsh realities whether it be an absent father, bullying by others or the mistreatment of Japanese-Americans. Directed by Smithsonian Institute Award Winning Director Alejandro Monteverde (Bella, 2006), this film will make you laugh, cry and think about what matters most. Little Boy is scheduled for theatrical release April 24.
View the trailer.
Little Boy website.

Director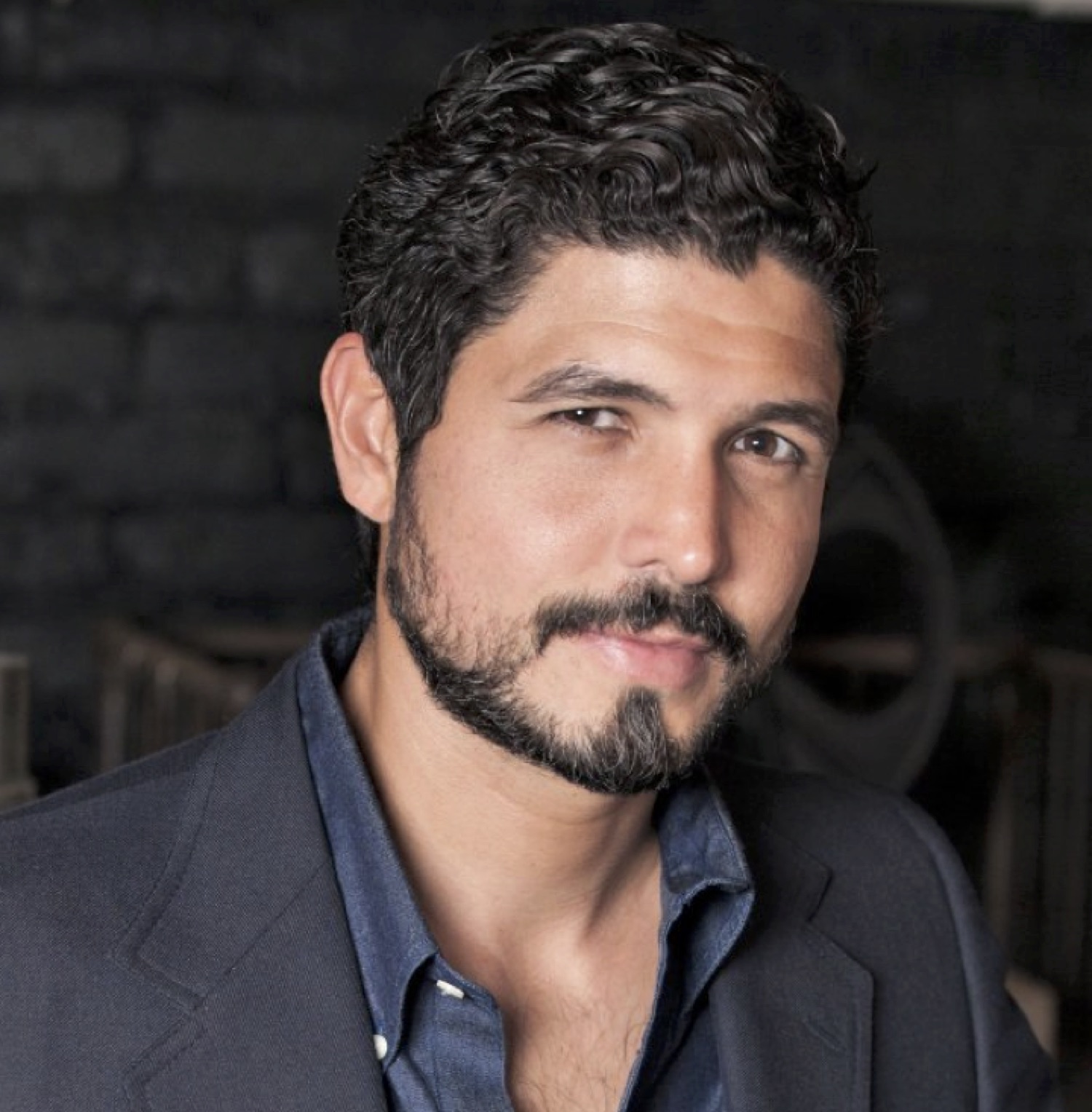 Alejandro Monteverde is a producer, writer and director, known for his critically acclaimed films Bella (2006), Crescendo I (2011) and Waiting for Trains (2002). He is from Tampico, Tamaulipas, Mexico. Alejandro was named as one of "15 Mexican Directors You Should be Watching" by Latina magazine. He met his wife Ali Landry (actress, model and former Miss USA (1996)) at a church Bible study. They married in 2006, have three children and live in Los Angeles.
Panelists
Join Director Alejandro Monteverde, publicist Mark Joesph and CMA Chair Mike Gonzales in a lively Q&A about faith in movies, indepent film, the Mexican film industry and making a difference.

Schedule
7:00 - Box Office Open
(Please purchase your ticket prior to the screening to help our volunteer staff.)
7:15 - Doors Open
7:30 - Little Boy Screening
9:30 - Q&A with director Alejandro Monteverde
(Program subject to change without notice.)
Spring 2015 Biola Screenings
CICADA with director Dean Yamada March 5, 2015
LITTLE BOY with director Alejandro Monteverde March 25, 2015
LITTLE HOPE WAS ARSON with director Theo Love April 1, 2015
SING OVER ME with director Jacob Kindberg April 16, 2015
Biola Screenings Website
Biola Screenings Facebook
Biola Center for Christianity, Culture and the Arts