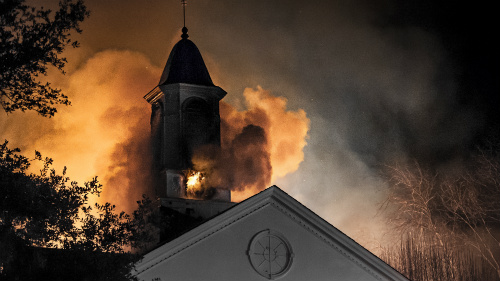 In one terrifying month, in a small town, in the middle of the East Texas Bible Belt, 10 churches burn to the ground. Parishioners are armed and spend nights guarding their churches. Thus begins the largest criminal investigation in East Texas history as local, state and FBI authorities search for the arsons. Families are torn apart and communities of faith struggle with forgiveness, justice and the institution of the church as the story unfolds.
View Little Hope Trailer
Visit Little Hope Web Site
Director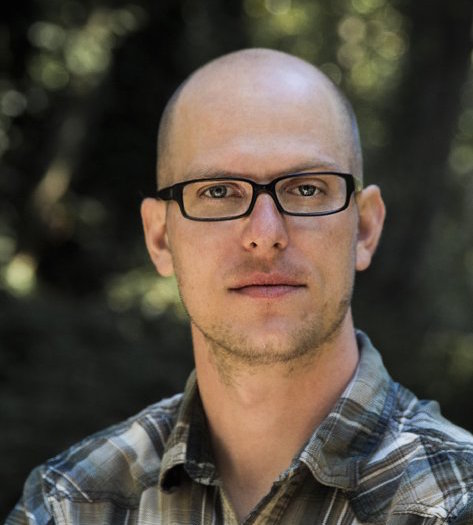 As the white-boy son of missionary parents growing up in South East Asia, Theo Love has never really fit in. After seven years of filmmaking in Los Angeles, he still sticks out. His short films have earned him an armful of awards and his advertising work still manages to pay the rent. Little Hope was Arson is his first feature documentary. The story challenged him to the very core of his faith.
Making Little Hope was Arson
Director Theo Love first learned of the story through a magazine article. He went to Texas to research and interview for his dramatic script with his producing partner and CMA alum Trenton Waterson. After meeting the people, the project changed from a drama to a documentary and they began to shoot on the spot. The film has screened at numerous film festivals, released theatrically and aired on HBO Documentaries.
Schedule
7:00 - Box Office Open
7:15 - Doors Open
7:30 - Little Hope was Arson Screening
9:00 - Q&A with director Theo Love
(Program subject to change without notice.)
Free for students. $5 Biola Faculty, Staff or Alumni. $10 General Admission.
Biola Screenings
SING OVER ME with director Jacob Kindberg April 16, 2015
Biola Screenings Website
Biola Screenings Facebook
Biola Center for Christianity, Culture and the Arts